IN THIS ARTICLE:
Learn about the Class Evaluation Form and how to use it to track skills progression.
What is the Class Evaluation Form?
The Class Evaluation Form is a printed alternative to recording skill evaluations via the Staff Portal. This report contains student and skill names so that instructors may record written evaluations that can later be recorded in the system. This report will also display the students' previous evaluation details for reference.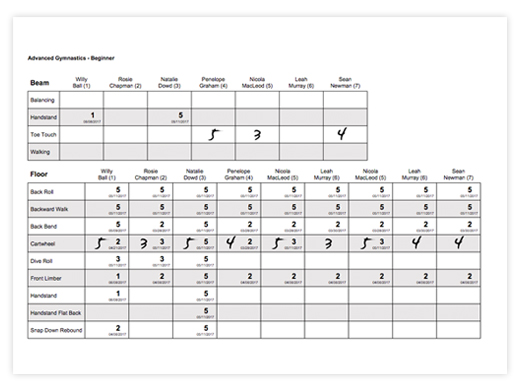 How Do I Generate a Class Evaluation Form?
Step 1
To print a class evaluation form, go to the CLASSES page and select the class(es) for which you are needing to record an evaluation.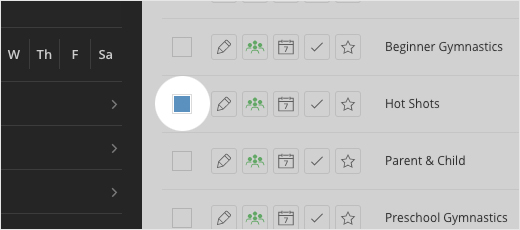 Step 2
Click the reports icon in the task bar to open the reports menu. Select "Class Evaluation Forms."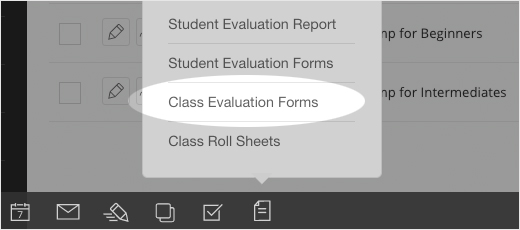 Step 3
This will bring up the form summary window verifying which classes will be generated. Select any of the downloadable options to access forms.